In-hospital resistance training products
fortify rehab
Fortify Rehab provides resistance training devices and programs designed by doctors and therapists that are easy and simple enough to use so patients can exercise without supervision. BedTrainer, the first prototyped product of many more ideas to come, attaches to the hospital bedrails, allowing patients to perform multiple upper body and core exercises.
emcee
Emcee is a platform for the next generation of newcomer and experts investors to invest together and learn from each other. It's like cheating off the smartest kid in class, without getting detention. We enable our users to mirror the portfolios and investment accounts of their peers. Build a following on Emcee and lead the next generation of investors to financial literacy and security.
Directly monetize your investment ideas in a marketplace made by you, for you
Determine your unique path to eating
GROCER8
Grocer8 is a "Yelp" for packaged food that offers health-conscious users a community to learn about the best products available through a recommendation engine. As users interact with products through upvotes, downvotes and comments, Grocer8 is able to combine that information with food science to recommend personalized options to make healthy eating easier.
cognitive toybox
Cognitive ToyBox has developed an early childhood platform for caregivers and teachers that enables direct assessment of early language, literacy, math, and social-emotional development through 5-minute touchscreen games for children 18 months to five years of age.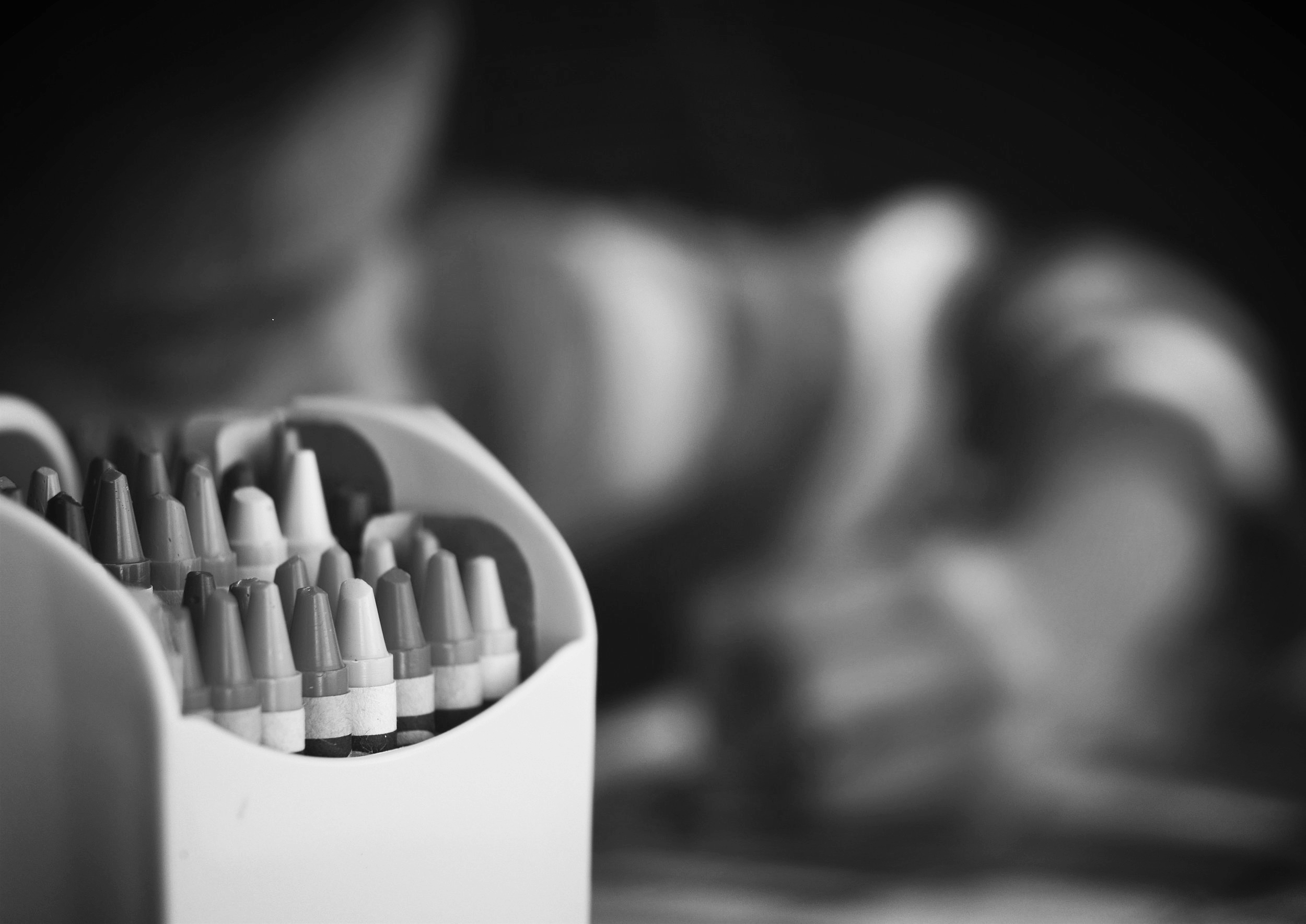 Early childhood platforms for kindergarten readiness
We exist to make European wines easily understood
mary taylor wine
Mary Taylor Wine is creating a comprehensive library of authentic white label European Wines with companion advisory and educational online service. The goal is to take the mystery out of wine buying and wine drinking, by providing a consistent quality of wine, packaging and information across a growing range of wines, at an attainable price point.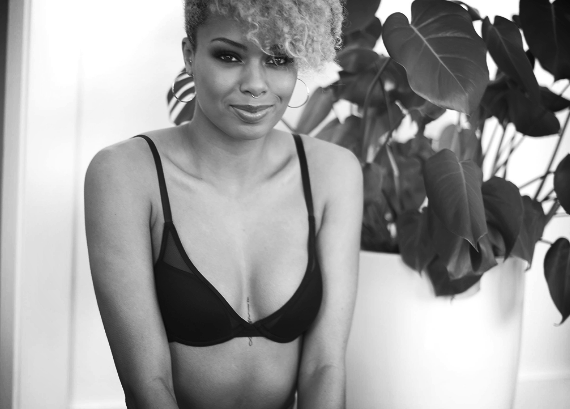 closing the gap for small-chested women
pepper
Pepper is a company that creates the best fitting bras for small-chested women, that finally eliminates awkward cup gabs and negative body standards by designing for small-busted (A-cup) women rather than the industry's average size (C-cup). As a company, Pepper is championing the body positivity movement for small-chested women.